ALTON STUDIO:  2248 East Broadway Alton, IL 62002
HARDIN STUDIO: 
203 JF Kennedy St.Hardin, IL 62047

Martial Arts Lessons for All Ages
OUR TRAINING PROGRAMS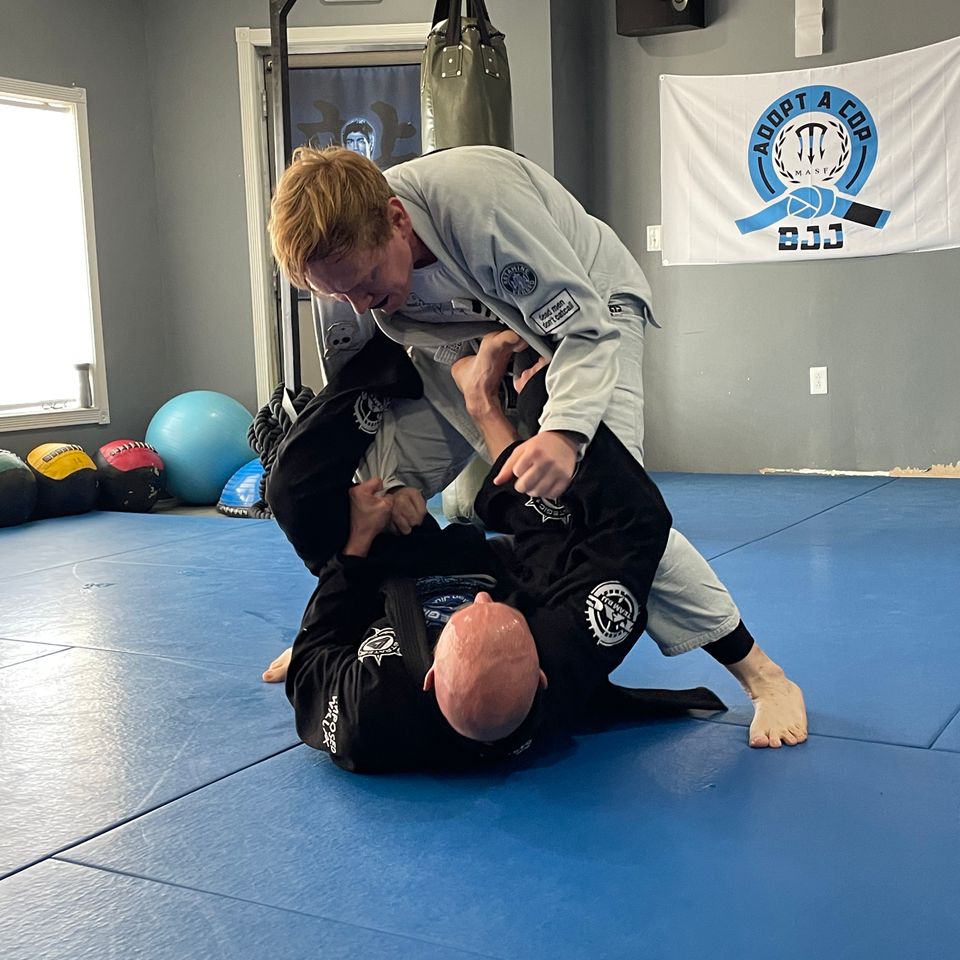 JIU JITSU (GI)
 Experience the elegance and precision of Jiu-Jitsu with the Gi. Our classes delve into the intricate art of submissions, sweeps, and positional control, utilizing the traditional uniform to enhance your technical prowess. Develop a deep understanding of leverage and strategy as you master the art of controlled grappling, both for self-defense and sport. Whether you're starting your Jiu-Jitsu journey or looking to elevate your skills, our Gi Jiu-Jitsu classes provide a solid foundation.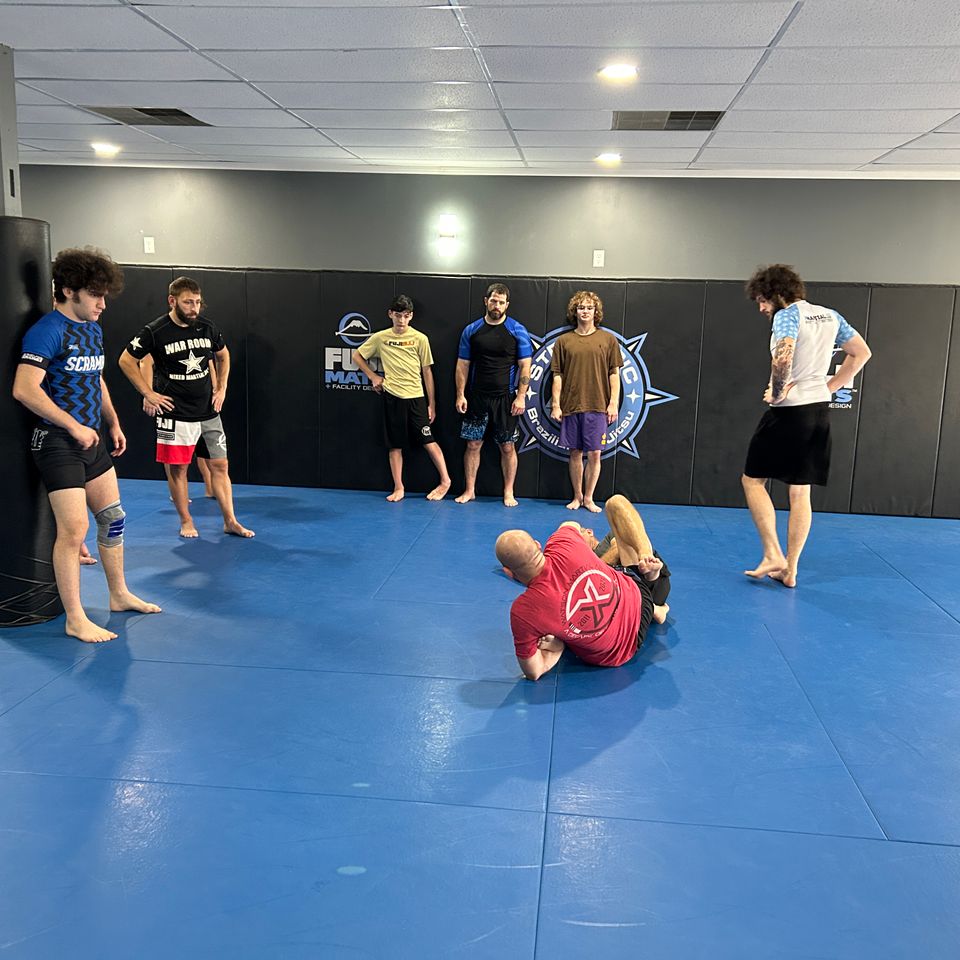 JIU-JITSU (NO GI)
Explore the fast-paced world of No-Gi Jiu-Jitsu, where athleticism and technical prowess reign supreme. Similar to wrestling, No-Gi Jiu-Jitsu will put you in situations emphasizing speed, grips, and fluid transitions. Our No-Gi classes focus on dynamic grappling and submissions, allowing you to hone your skills for competition and real-world scenarios alike. Join us to improve your ground game, enhance your submission arsenal, and master the art of No-Gi Jiu-Jitsu.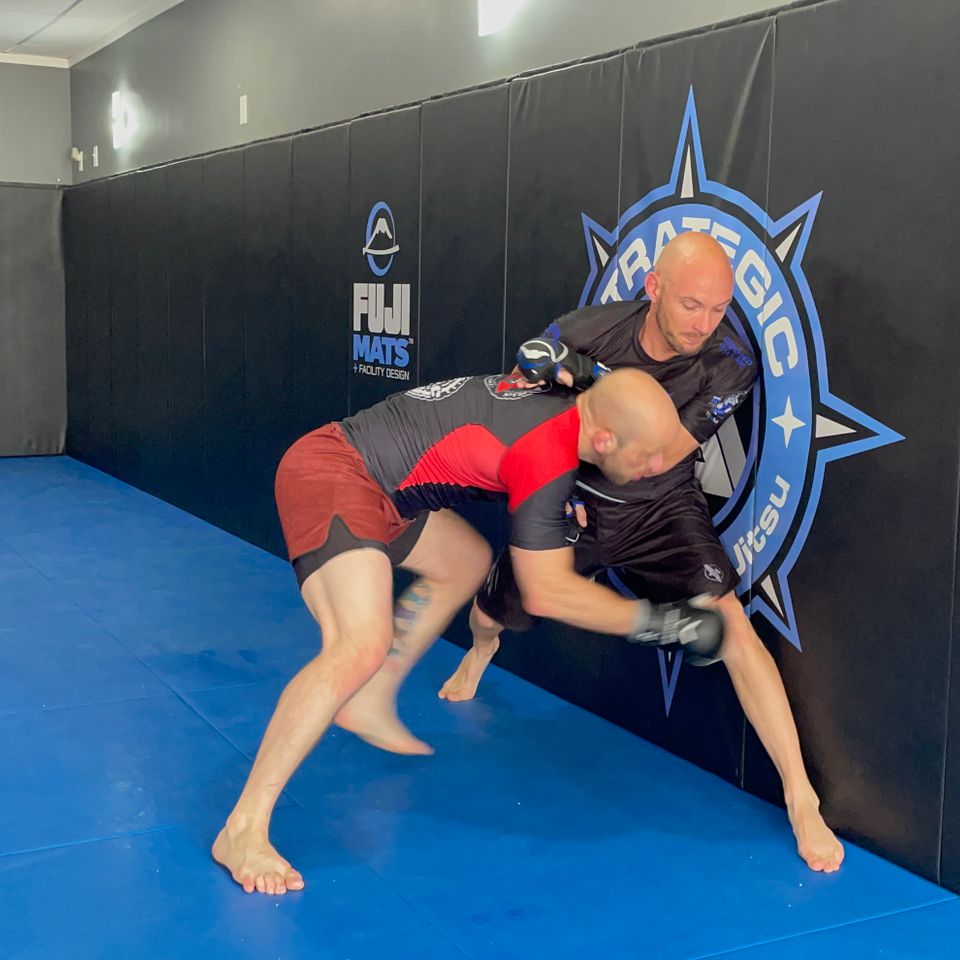 MMA (MIXED MARTIAL ARTS)
Embark on a holistic martial arts journey with our MMA classes. Discover the perfect blend of disciplines, as we fuse the techniques of Jiu-Jitsu, Kickboxing, wrestling, and more. Our expert coaches will guide you through drills that develop your ability to seamlessly transition between ranges and adapt to any challenge. Elevate your combat skills, improve your fight IQ, and become a well-rounded martial artist through our immersive MMA program.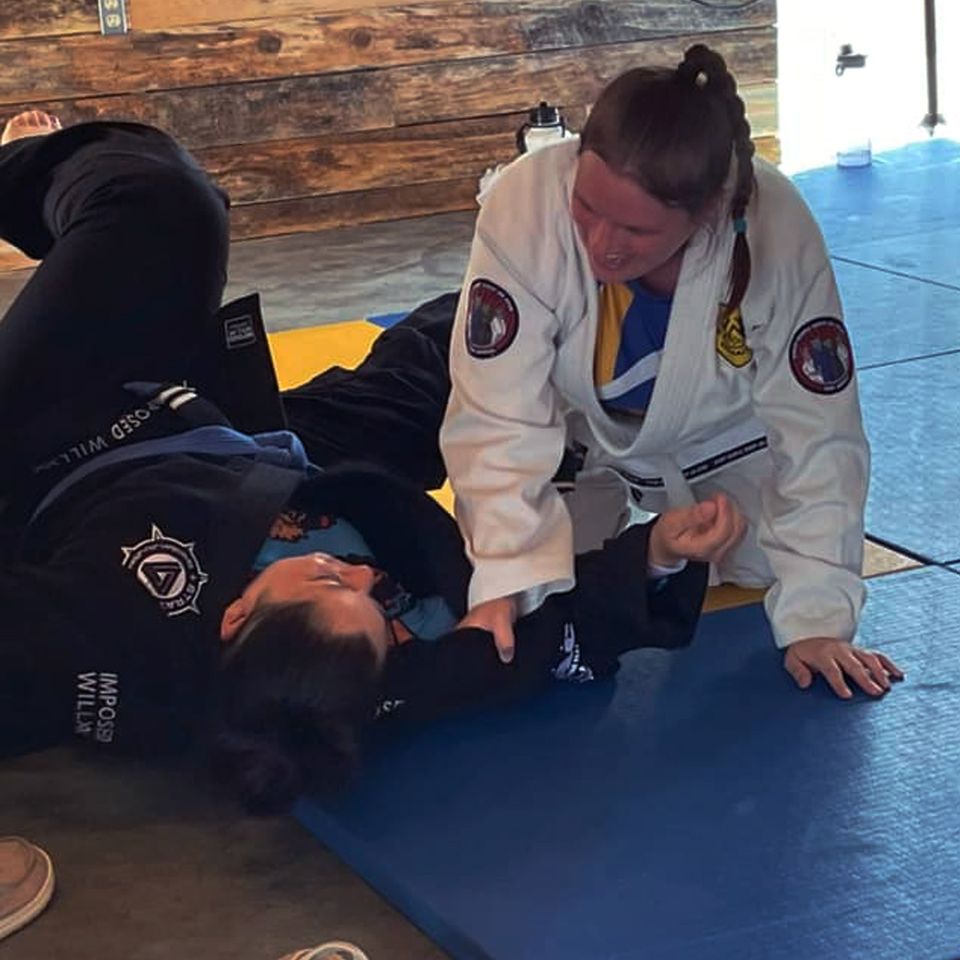 JIU-JITSU "SKILLS & DRILLS"
Refine your technique and perfect your execution in our specialized Jiu-Jitsu Skills and Drills classes. These sessions provide a focused environment for mastering specific techniques, transitions, and submissions. Whether you're fine-tuning your armbar or perfecting your guard passes, our skills and drills classes are designed to take your Jiu-Jitsu game to the next level.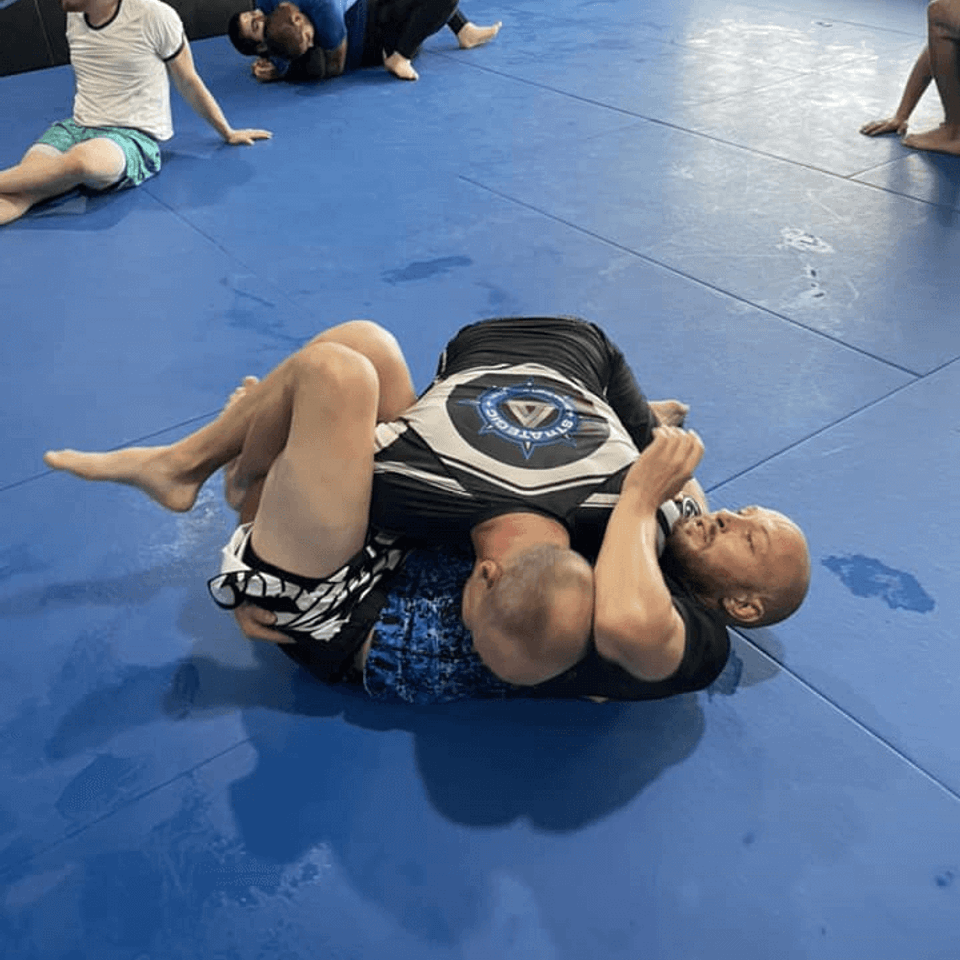 OPEN MATS
Test your skills, experiment with techniques, and engage in friendly sparring during our Open Mats sessions. These unstructured training periods allow you to practice what you've learned in class, exchange knowledge with fellow practitioners, and receive valuable feedback from peers and instructors. Open Mats are the perfect opportunity to refine your techniques, troubleshoot challenges, and grow as a martial artist. At our academy, we're more than a gym; we're a community of like-minded individuals dedicated to personal growth, camaraderie, and the pursuit of excellence in martial arts. Our experienced instructors are committed to providing a supportive and inclusive environment where everyone can thrive. Join us on a journey of self-discovery, skill enhancement, and empowerment. Your martial arts adventure begins here.
YOUTH JIU-JITSU
Our youth program offers a safe and nurturing environment for children to learn the fundamentals of Brazilian Jiu-Jitsu. Through age-appropriate techniques and interactive games, our experienced instructors teach the principles of leverage, control, and respect. As children master the art of grappling and self-defense, they also gain valuable life skills such as focus, patience, and teamwork. Furthermore, our students get a great workout that improves their strength, mobility, flexibility and overall athleticism.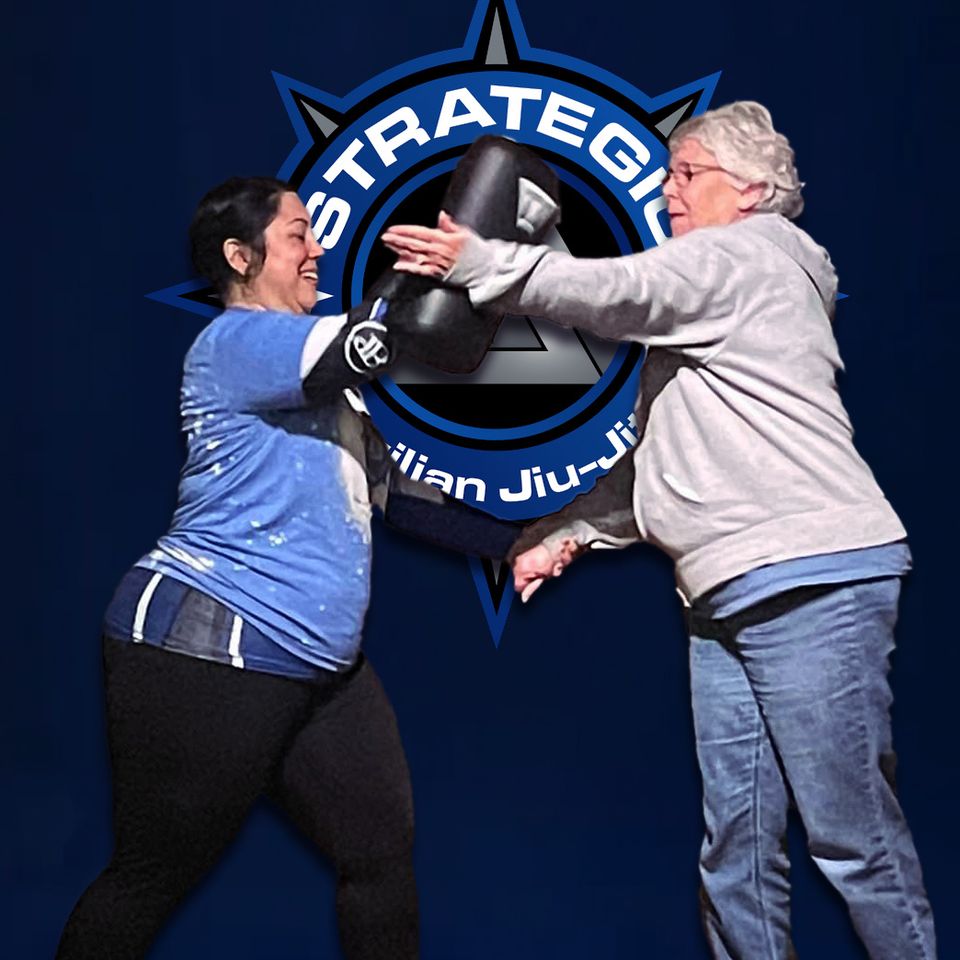 WOMEN'S SELF DEFENSE
The true purpose of Jiu-Jitsu is for the the smaller opponent to defeat a larger opponent. The founder of Brazilian Jiu-jitsu, Helio Gracie, said that one should "Always assume that your opponent is going to be bigger, stronger and faster than you; so that you learn to rely on technique, timing and leverage rather than brute strength". Because women/girls often find themselves at a physical disadvantage compared to men, we believe that the grappling principles taught in Jiu-Jitsu are the perfect avenue for women's self-defense. Because of this fact, our program is heavily rooted in the Jiu-Jitsu style that the Gracie family has proliferated around the world.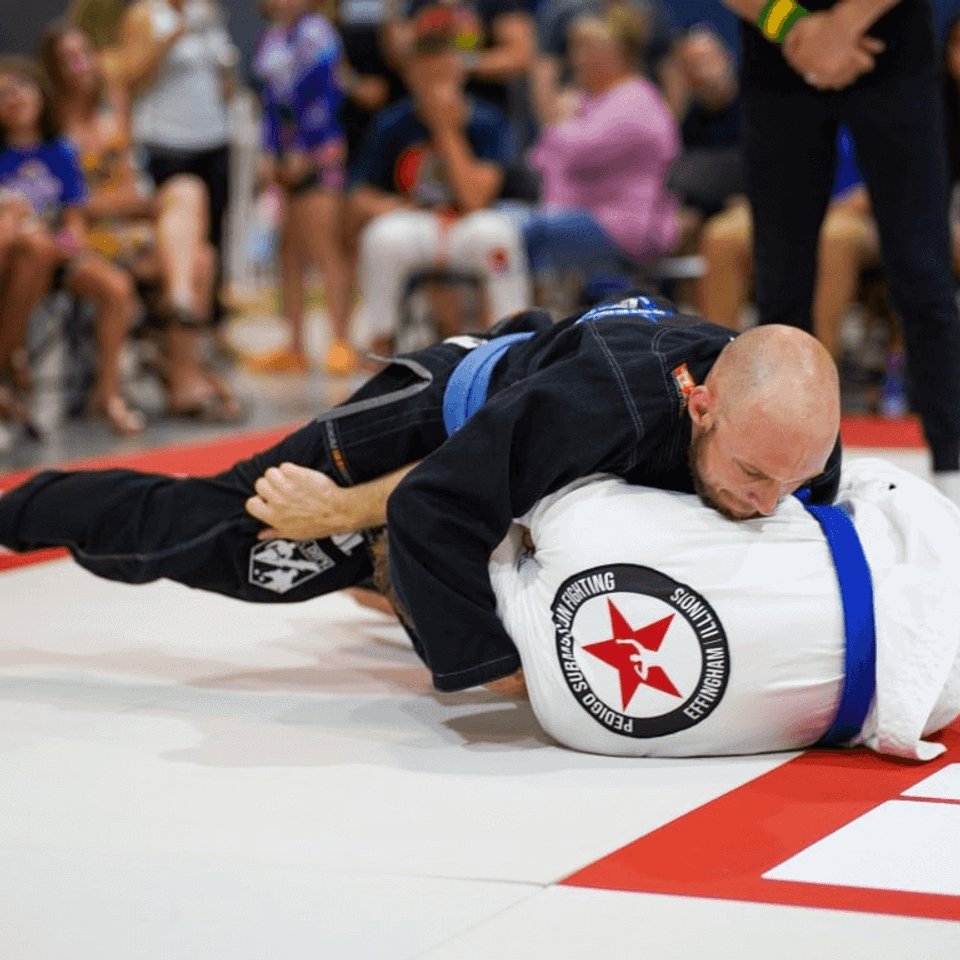 COMPETITION TRAINING
Whether you want to prepare for competition or just an intense training session, this is the class to come to. This block of training is not focused on instruction as much as it is a combination of HIIT training of Jiu-Jitsu concepts and sparring focused with competition rules in mind. This is a great way to improve your intensity and mentally prepare for both competition and any situation where you'd find yourself under duress.

REQUEST YOUR FREE TRIAL CLASS!
Contact us today for a FREE 45-minute private introductory lesson with one of our instructors.