LEARN THE
ART OF
BRAZILLIAN
JIU-JITSU
Strategic Brazilian Jiu-Jitsu is your source for martial arts and fitness training classes across the Alton/Riverbend area.
Martial Arts Lessons for All Ages
OUR TRAINING PROGRAMS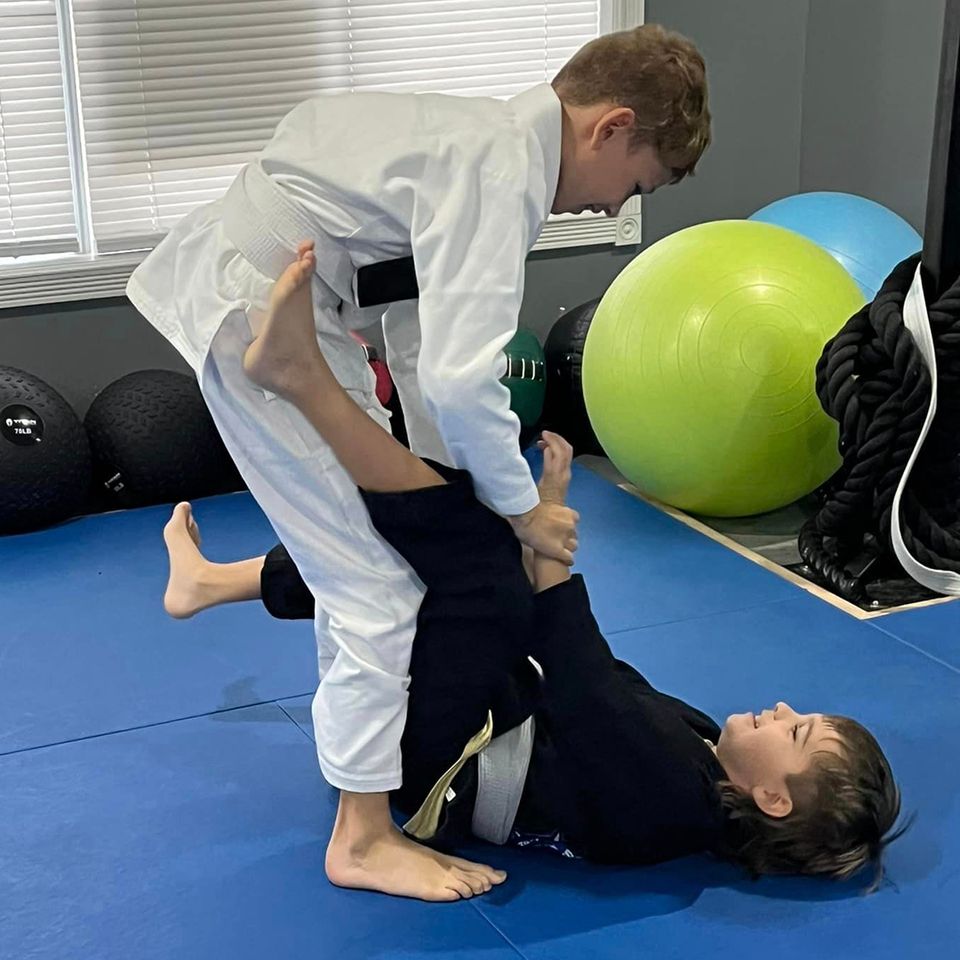 Youth Jiu-Jitsu
Enroll your kids and teens in Youth Jiu-Jitsu. There, they will learn self-defense skills, build confidence, and get a great mobility workout!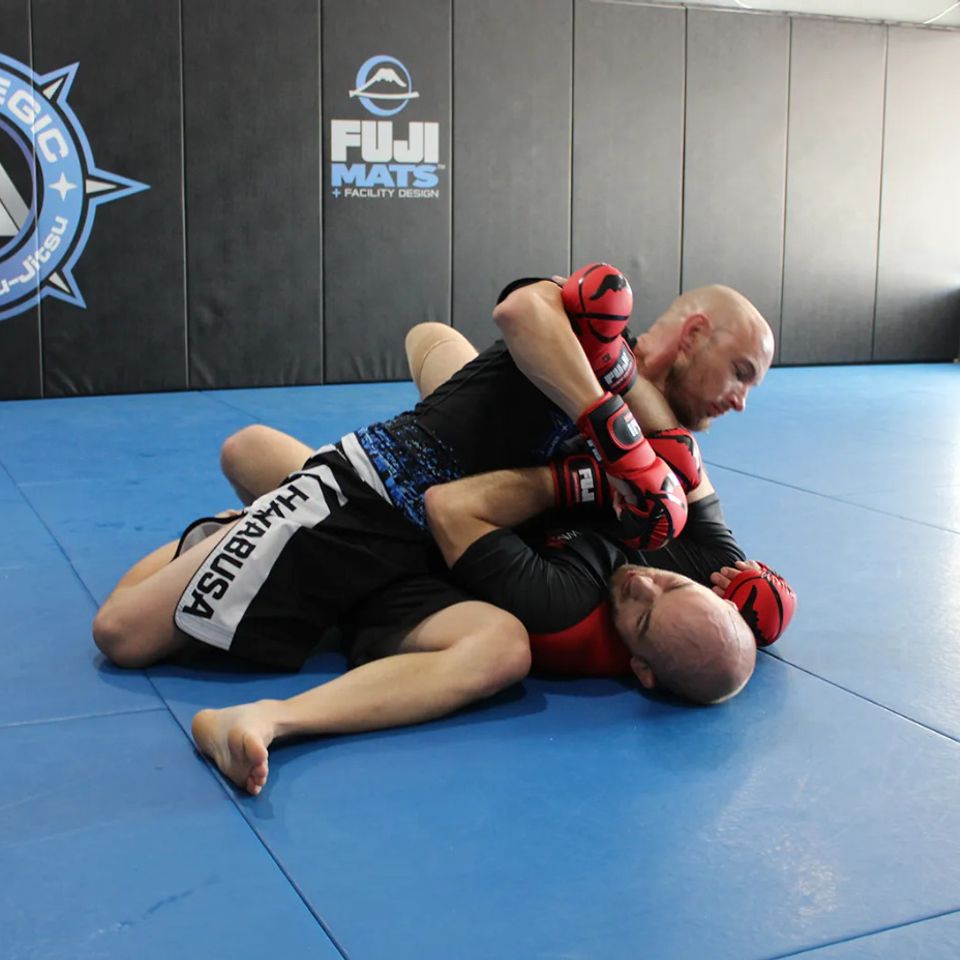 Adult Martial Arts
Our adult programs include jiu-jitsu, kickboxing, and mixed martial arts. We have something for you, regardless of skill or fitness level! Come try out any of our programs!
Improve Your Body, Mind and Spirit

MARTIAL ARTS BENEFITS

 

STRENGTH
Our programs offer a way to build strength through range of motion, improved mobility, and raise your cardiovascular health. 

Structured coursework and a positive training environment bring out the best in kids and adults alike. Learning from experienced competitors will garner the discipline it takes to succeed.

CONFIDENCE
Confidence is a byproduct of success. Here, we will help you learn to succeed and how to progress through the often-difficult times between successes.

SELF-DEFENSE
Learn practical concepts and techniques that will allow you to protect yourself and others. Learn to act under stress and keep a clear head at the same time. 

What Our Students are Saying
CHECK OUT OUR 5-STAR REVIEWS!
 
I attend the morning kickboxing classes here and love it. The trainer, Josh, is knowledgeable, and supportive, and makes the class fun, all of which is important since I'm a complete newbie. The gym itself is clean and well-lit, and the equipment is in good shape. Definitely recommend to anyone looking to start kickboxing classes or get support for their fitness goals with a group of awesome, like-minded people.

- Sarah
I've had the pleasure of meeting (and rolling with) both Keith and his wife, Natalie. These are two of the kindest folks I've met in my jiu-jitsu journey in St. Louis. I train at another local gym, but we cross-train regularly via the TAC Team Women's program. I don't have kids, so I can't speak to their youth program. However, I would bring my hypothetical children here. Anyone can teach jiu-jitsu, but it's important to learn leadership skills along the way. I've seen Keith navigate big personalities with the grace of a ballet dancer. (This is a fun visual if you know the man.) I've learned a few leadership skills myself from the man. Check out Strategic Jiu Jitsu. It's clean, female-friendly, kid-friendly, and an overall great martial arts school!

- Nichole
 
Had our first women's self-defense training today and it was a great experience. The trainer, Keith, showed us basic-level fundamentals today. The pace is excellent for beginners. As Keith said, you can't learn all the techniques in an hour and a half, so we will be continuing the class every other Sunday. This is something I have always wanted to do and now we have an opportunity in the Alton area for women to learn not just self-defense but confidence. I'm so excited to start my journey at Strategic BJJ and look forward to continuing training!

- Joy
Interested in learning more? Give us a call or send us a message using the form below.